Tahdhib Islamic Manners Books
Books can be purchased online or via phone: 07879 610 649. (All books charged at £1.00 for delivery)

Discount available for bulk buying, please contact us either by calling us 07879 610 649 or email info@madressahsyllabus.co.uk
BUY NOW – DESCRIPTION – SYLLABUS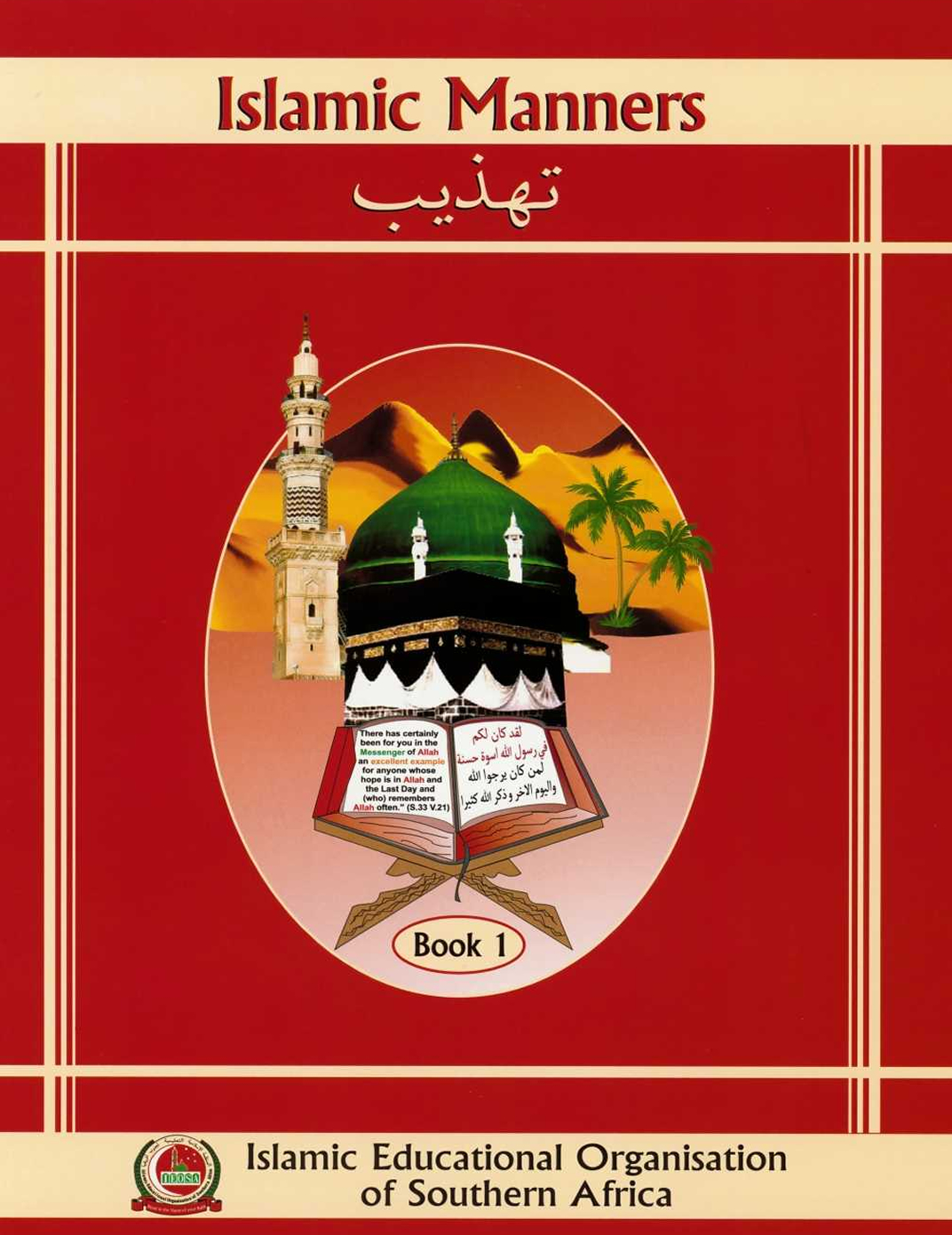 Tahdhib Islamic Manners Book 1
Cover: Paperback
Author: Islamic Educational Organisation of Southern Africa
Publisher: IEOSA
Pages: 48
Price: £2.50 + £1.00 for delivery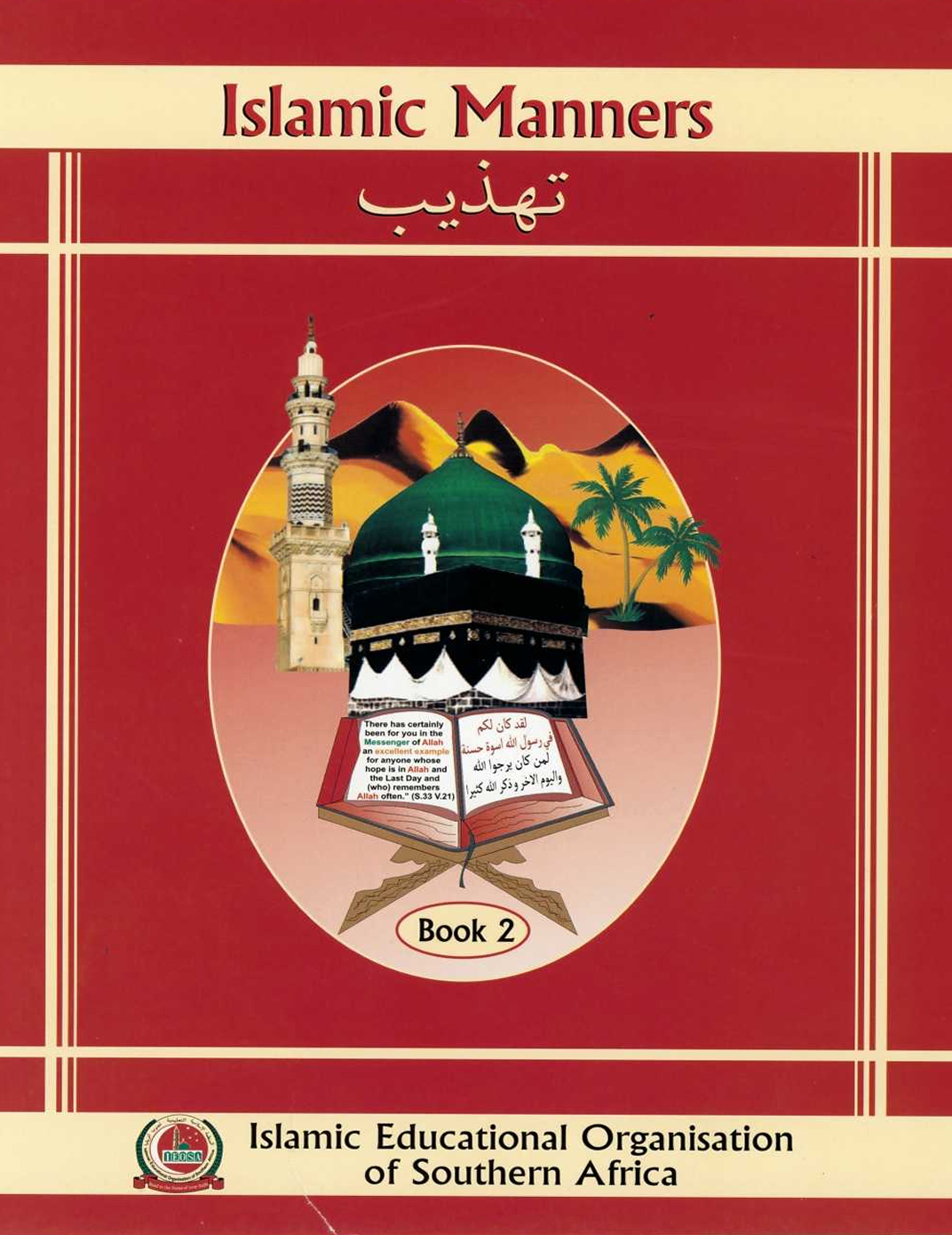 Tahdhib Islamic Manners Book 2
Cover: Paperback
Author: Islamic Educational Organisation of Southern Africa
Publisher: IEOSA
Pages: 44
Price: £2.50 + £1.00 for delivery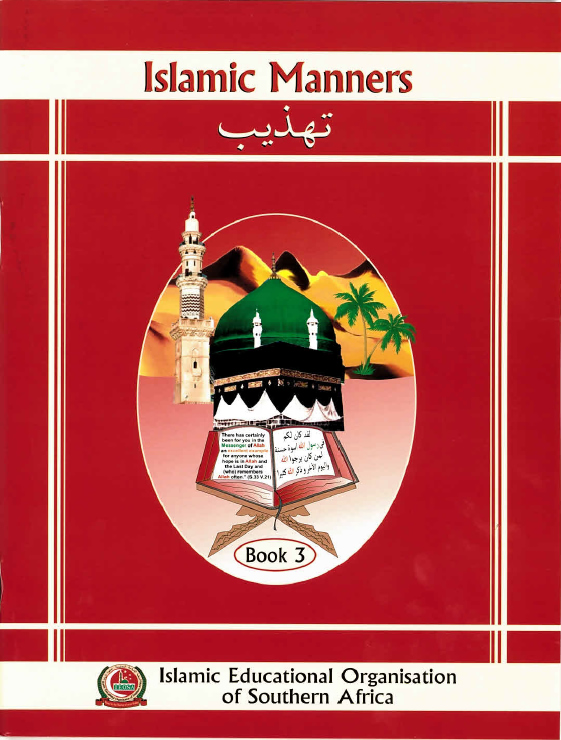 Tahdhib Islamic Manners Book 3
Cover: Paperback
Author: Islamic Educational Organisation of Southern Africa
Publisher: IEOSA
Pages: 64
Price: £2.50 + £1.00 for delivery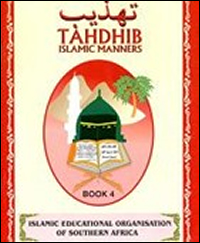 Tahdhib Islamic Manners Book 4
Cover: Paperback
Author: Islamic Educational Organisation of Southern Africa
Publisher: IEOSA
Pages: 46
Price: £2.50 + £1.00 for delivery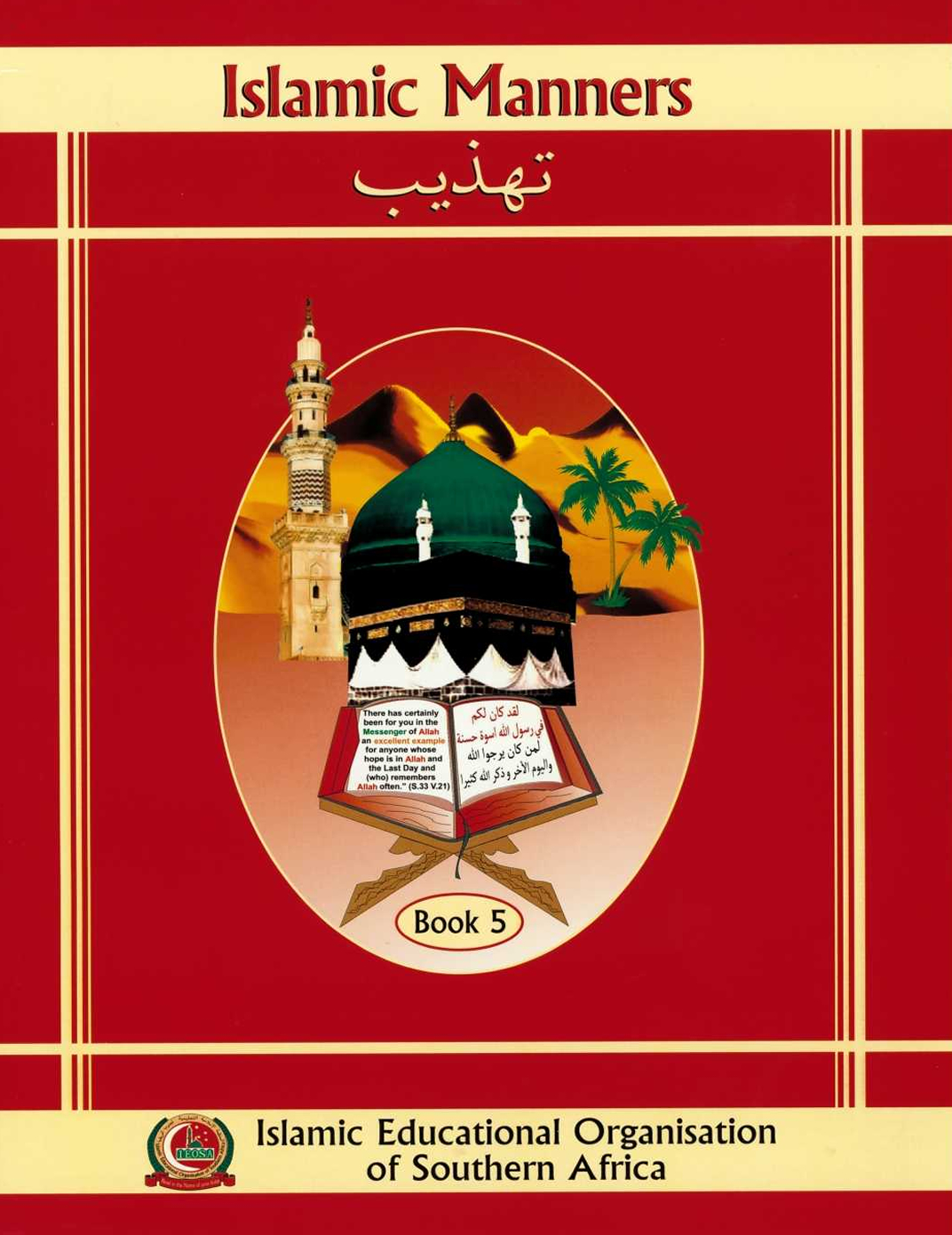 Tahdhib Islamic Manners Book 5
Cover: Paperback
Author: Islamic Educational Organisation of Southern Africa
Publisher: IEOSA
Pages: 40
Price: £2.50 + £1.00 for delivery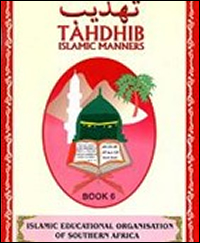 Tahdhib Islamic Manners Book 6
Cover: Paperback
Author: Islamic Educational Organisation of Southern Africa
Publisher: IEOSA
Pages: 70
Price: £2.50 + £1.00 for delivery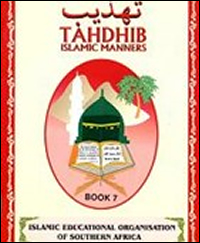 Tahdhib Islamic Manners Book 7
Cover: Paperback
Author: Islamic Educational Organisation of Southern Africa
Publisher: IEOSA
Pages: 70
Price: £2.50 + £1.00 for delivery
DESCRIPTION
This is a series of 7 books ranging from Book 1 to Book 7 which encompasses every aspect of human relations and inter-actions as commanded by Allah (SWT) in the Holy Qur'aan and as taught to us by Prophet Muhammad (Peace be upon him).
N.B. This is a sneak preview of one of our lessons.
HONESTY
To be honest we have to be truthful, fair and sincere at all times.
Honesty means not to speak a lie, cheat or steal in whatever we say or do.
To be honest is a good deed and action.
We must try to be honest in everything that we do. We must be honest at home, school, madrasah, at work or when we are with other people. Even a little lie or a small act of stealing and cheating is being dishonest.
Remember! One lie leads to telling many lies.
Allah (SWT) tells us in the Qur'aan in Surah Taubah, Surah 9 Verse 119:
"O! You who believe! Fear Allah and be with those (in the company of) who are true (in word and action)"
HOW DOES BEING HONEST HELP US?
1. Honest people are respected and trusted by everyone.
2. Parents are happy when they know that their children are honest.
3. Teachers are pleased with pupils that are honest.
4. Owners of shops or factories are happy to employ (give work to) people who are honest.
Prophet Muhammad(Peace be upon him) is reported to have said:
"A DISHONEST PERSON DOES NOT HAVE ANY IMAAN (Faith)"
SYLLABUS
BOOK ONE
1. What is Tahdhib
2. Allah is Everywhere
3. Knowledge
4. Honesty
5. Respect
6. To be on Time
________________________________________
BOOK TWO
1. To be Just and Fair
2. Patience
3. Jealousy
4. Greed
5. To be Sincere
6. Kindness
________________________________________
BOOK THREE
1. Introduction to Tahdhib
2. Honesty
3. Respect
4. Forgiveness
5. Gratitude
________________________________________
BOOK FOUR
1. Knowledge
2. Pride
3. Mockery
4. Backbiting
5. Cursing
________________________________________
BOOK FIVE
1. Suspicion
2. Spying
3. Companionship
4. Allah Consciousness
5. Attitude
________________________________________
BOOK SIX
1. Social Etiquettes
2. Intention and Action
3. Festivals
4. Anger
________________________________________
BOOK SEVEN
1. Jihaad
2. Modesty
3. Vices – Case Histories
4. Adolescence
For more information, please contact us either by calling us 07879 610 649 or email info@madressahsyllabus.co.uk